Sustainability
the future leaders in the fashion and climate space.
We're joining Deloitte on stage at COP27 this year.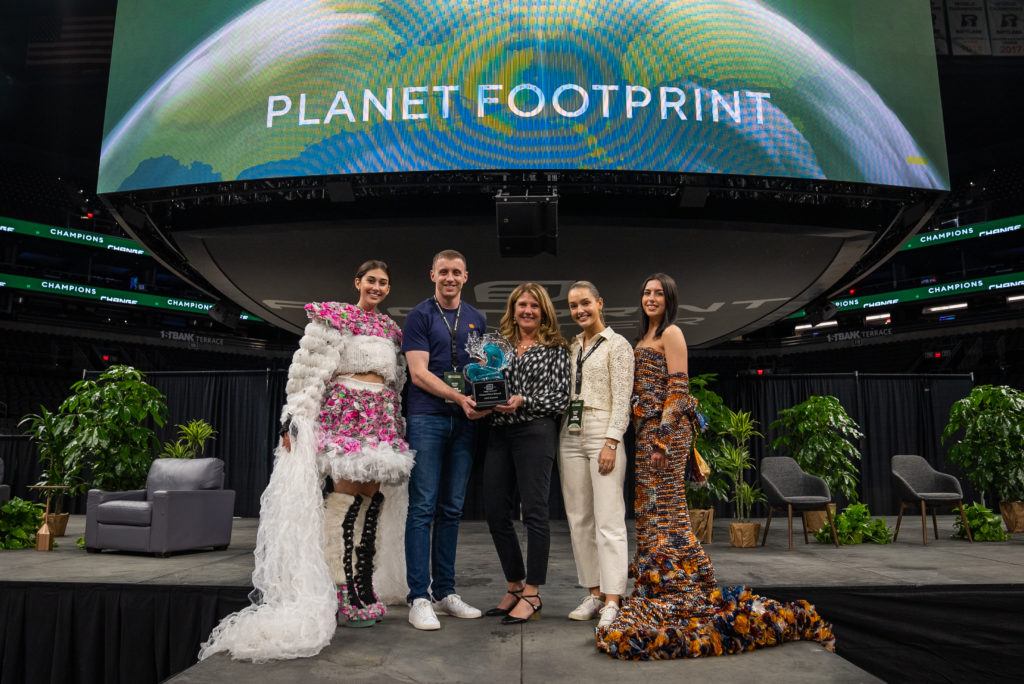 JUNK KOUTURE SCOOPS the Ocean Hero Award at Footprint Sustainability Summit in Phoenix, Arizona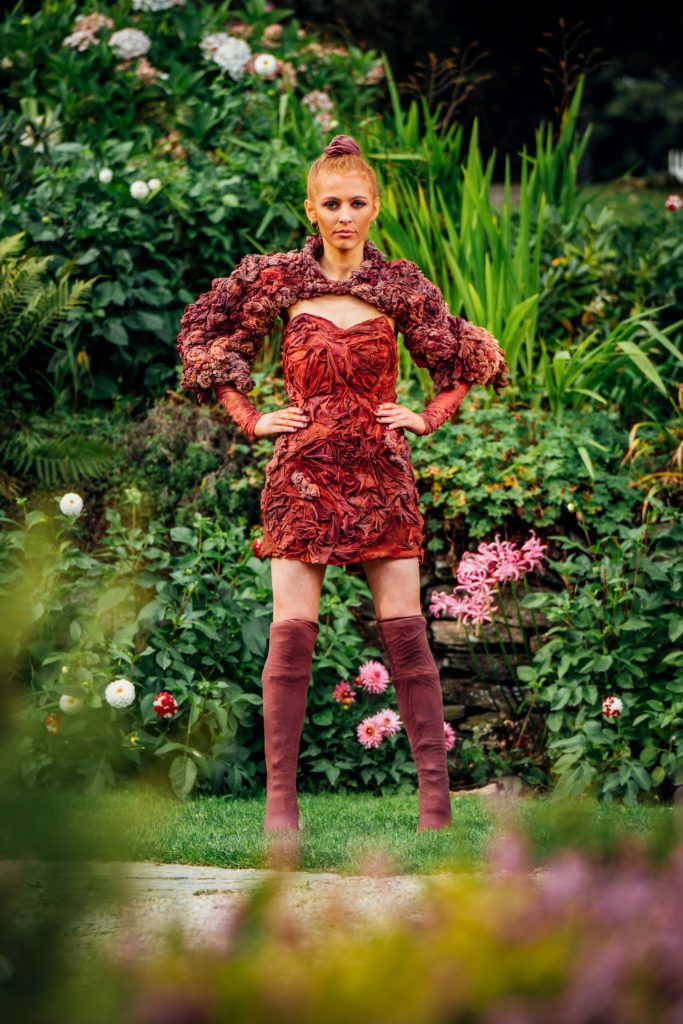 WHAT ARE SDGs?
The Sustainable Development Goals (SDGs), are a universal call to action to end poverty, protect the planet and ensure that all people enjoy peace and prosperity. The goals need to be achieved by 2030.
how CAN I help?
Every one of us can help By making choices that have less harmful effects on the environment, we can be part of the solution and influence change. Use the app to log your actions and contribute to the global count.
SDGs & Junk Kouture
Using the UN Sustainable Development Goals (SDGS) as our guide, we have devised an ambitious 10 - year sustainability policy to constantly challenge the way we operate and to make us accountable to our students, schools, staff, partners, stakeholders, and planet. We have committed as an organisation to aim to deliver 6 of the goals by 2030.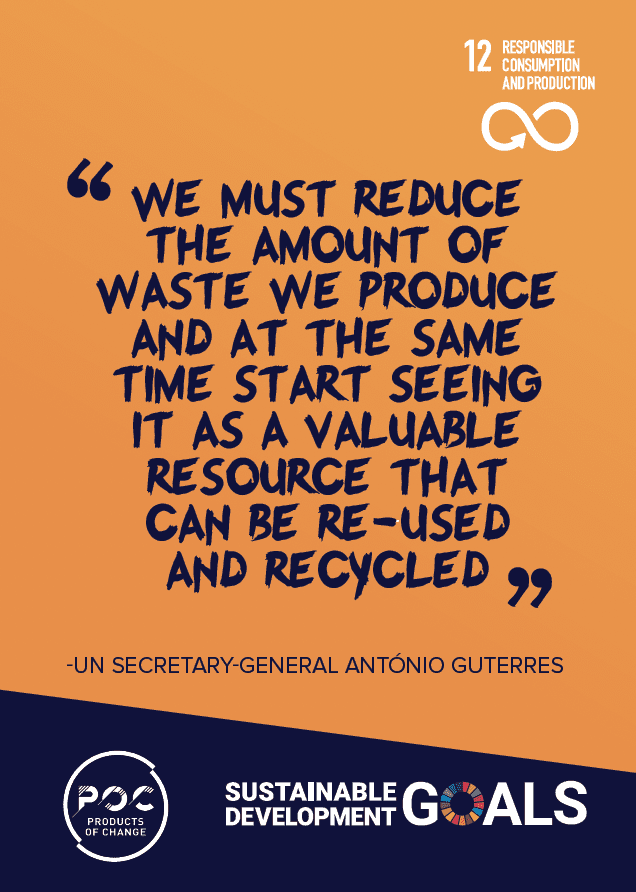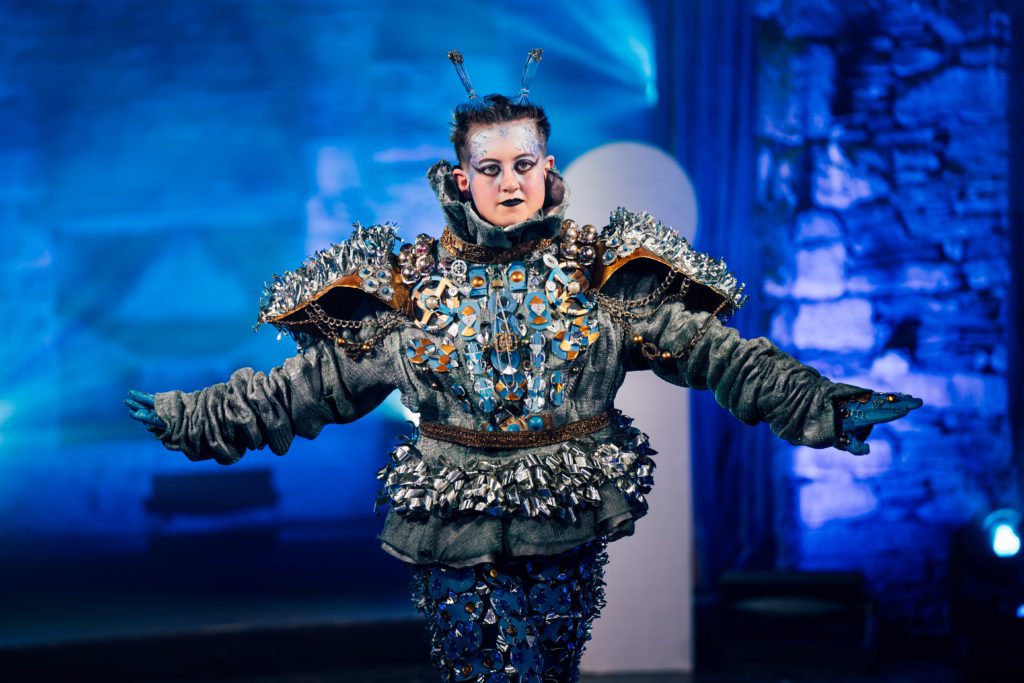 MIPTV SDG INNOVATION AWARD
Awarded to Junk Kouture for its creative-integrated program that engages global youth audiences across several sustainable development goals. Listen above as United Nations Under-Secretary-General for Communication - Mellisa Fleming speaks on Junk Kouture.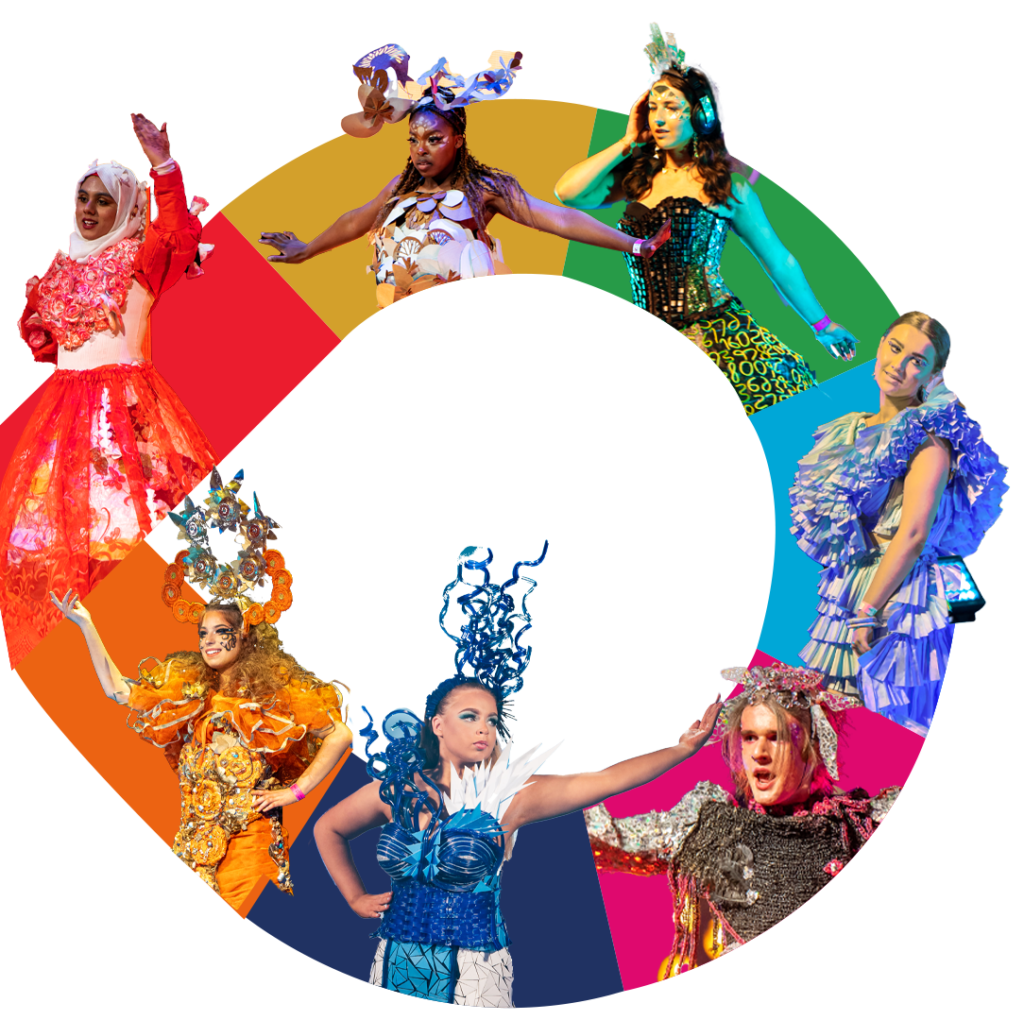 Global Partner & Official Airline Partner Global Masterclass Partner